COVID-19 Notice
Due to stage four restrictions in Victoria, our retail premises and workshop is unable to operate. However, our warehouse and support team is processing online sales and orders.
Please call us directly on (03) 9729 8133 or 0408 351 457 for all quotes, online sales and orders
. We have far more stock in our warehouse than what is listed in our online catalogue.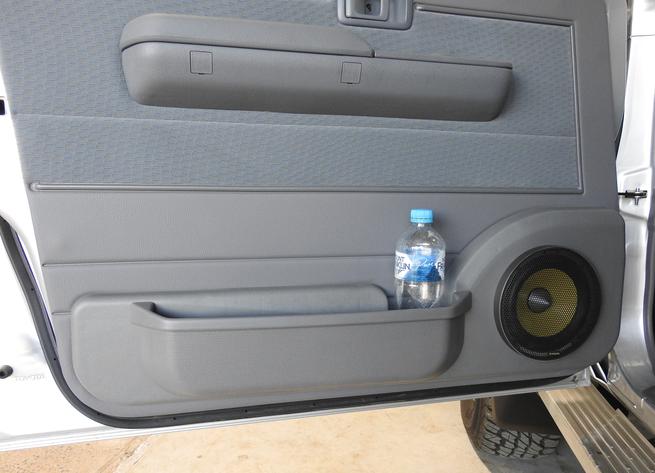 Cruiserpods Landcruiser Speaker Pod Set (Front)
Factory-look Speaker Door Pods to suit all 70 Series Landcruisers
Cruiser Consoles speaker pods are injection moulded plastic giving the appearance of a factory design. This design not only looks great but is incredibly practical, with a solid backing plate behind the speakers making the doors lighter than using the tradition solid timber speaker pods. Our speaker pods provide spacing and stable mount for speakers to be installed in ALL 70 Series Landcruisers.