Over the past 25 years, Performance Car Audio has stood out from the crowd by providing the best car audio services in Melbourne.
The Bayswater based workshop is the central hub for all things car audio, including sales, installation, servicing, repairs, advice, and consultations, as well as a great place to have a good old friendly chat.
The amount of experience and technical knowledge on offer at Performance Car Audio is nearly unbeatable. On any day in the PCA workshop, you'll find a wide variety of cars (high end show cars, all the way down to your cheap daily get-about). You might even spot the occasional boat, truck or van.
The workshop
The Bayswater based workshop is a clean, modern and friendly environment, to ensure all work performed is of the highest quality. Investing in and maintaining our workshop is a high priority.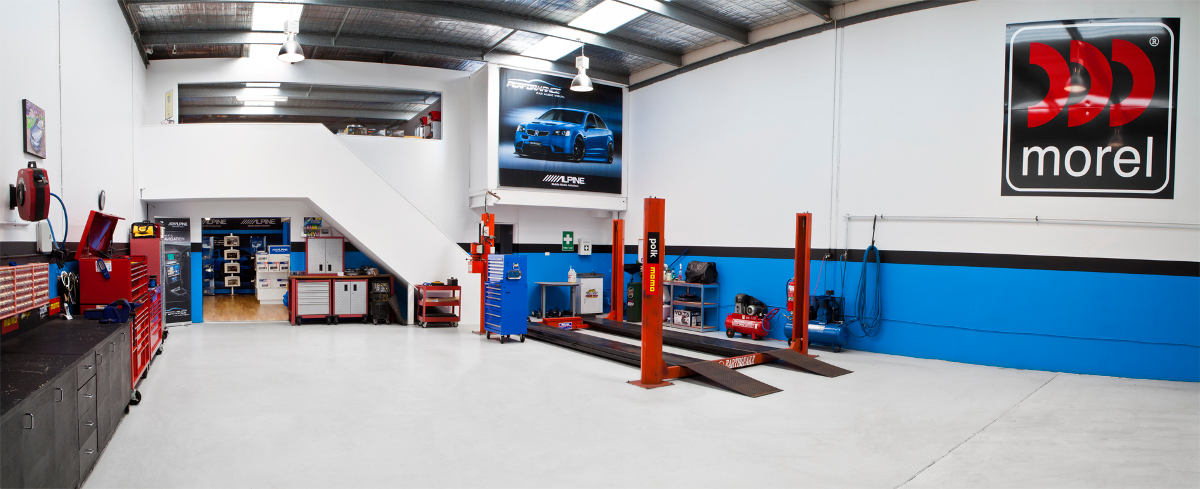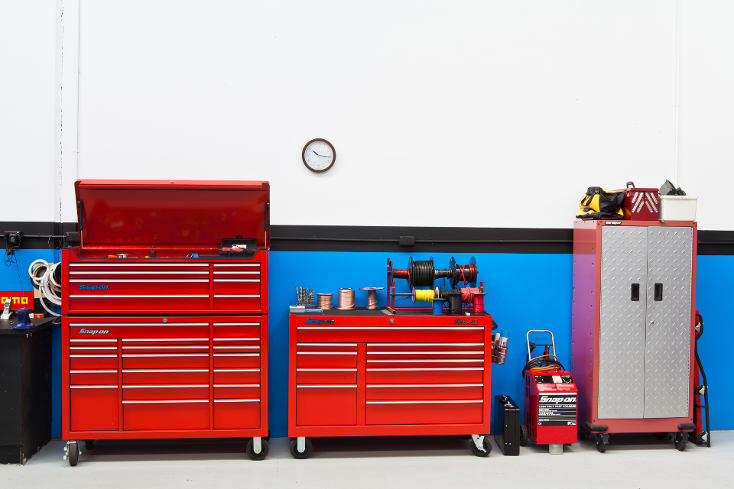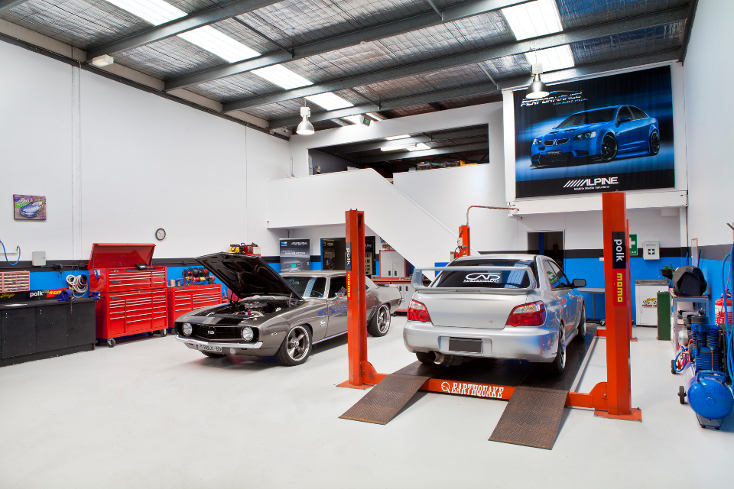 The showroom
Adjoining the workshop is the modern showroom. Come on in and have a browse around the products, or test them out on one of our demo boards.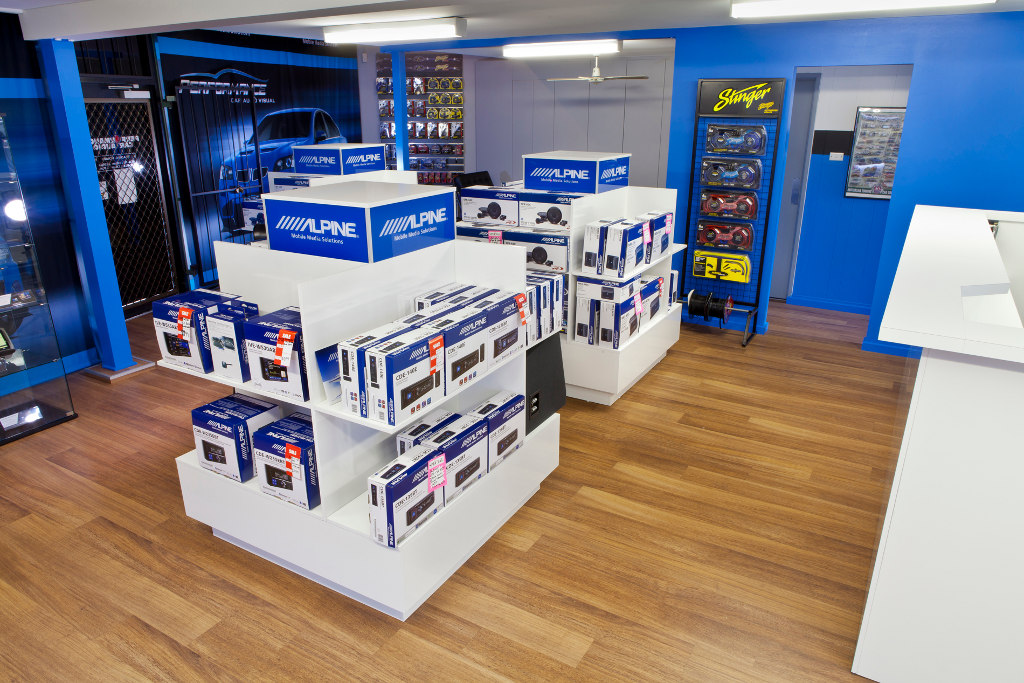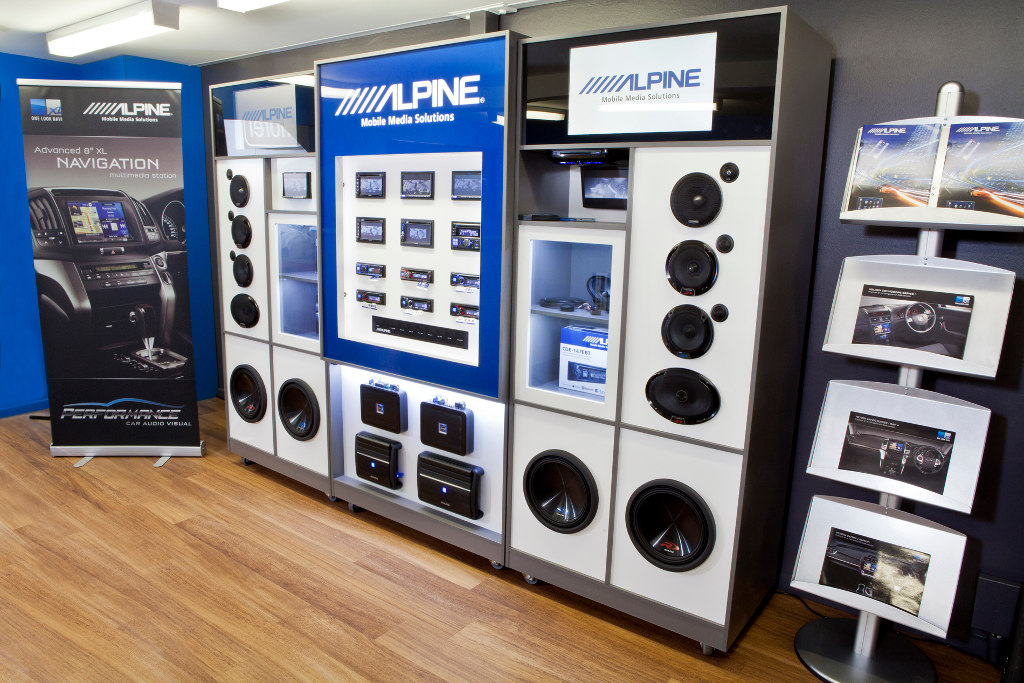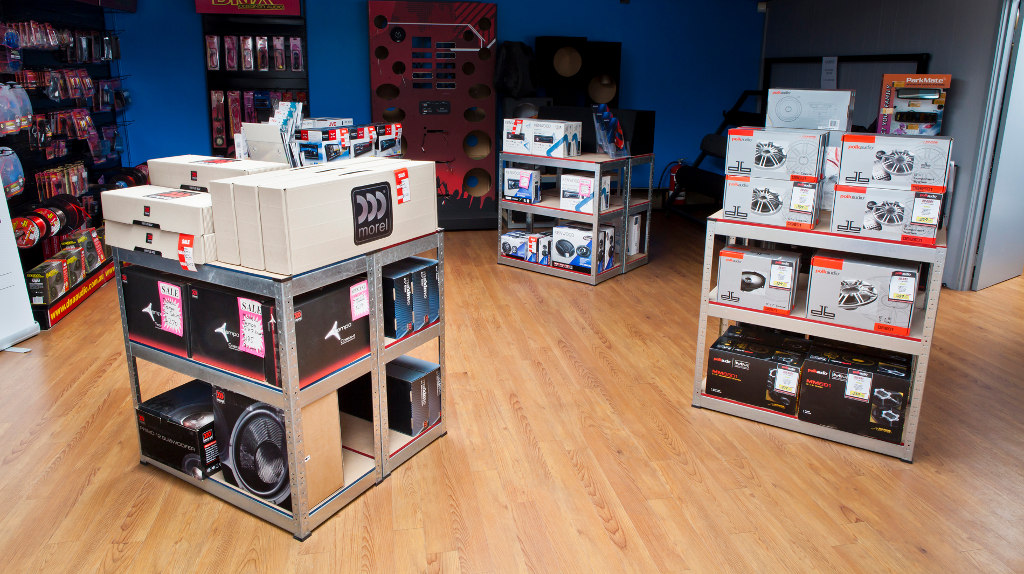 Car Audio Services
Installation of all car audio, visual, navigation, parking aids and hands-free systems
Installation of your pre-purchased car audio gear – bring it in and we can fit it
A huge product range of the best car audio brands (Alpine, Pioneer, Kenwood, JVC, Morel, Polk and lots more)
Affordable and competitive pricing
Advice and recommendations based on over 25 years experience
Warranties on installation work
Car Audio Brands For Sale
We stock a huge range of car audio / visual products in our show room that are constantly changing with technology differences. Our most popular brands include: