COVID-19 Notice
Due to stage four restrictions in Victoria, our retail premises and workshop is unable to operate. However, our warehouse and support team is processing online sales and orders.
Please call us directly on (03) 9729 8133 or 0408 351 457 for all quotes, online sales and orders
. We have far more stock in our warehouse than what is listed in our online catalogue.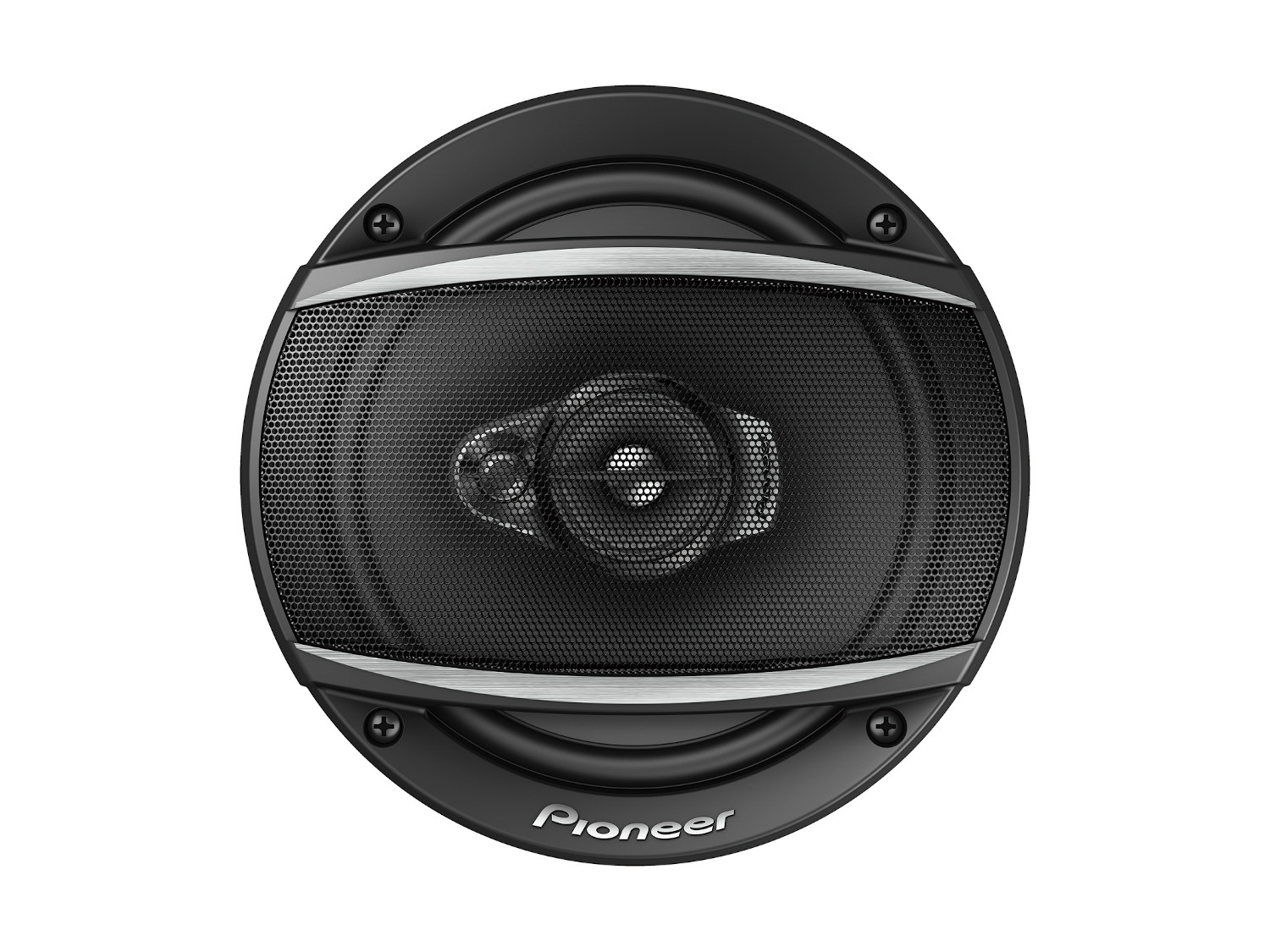 Pioneer TS-A1670F
6.5" 3-way Speaker System
Pioneer's next generation of TS-A series speakers offer Carbon & Mica reinforced IMPP cone. This combined with a new magnetic circuit and long symmetrical voice coil make both rich deep bass and low distortion possible.
Newly designed speaker adapters offer a wide range of installation options and help to ensure a well-controlled sound. A design change has been applied which also removes the lead wire connection from the speaker face, giving a new clean look and reduces the risk of shorts and signal noise.