COVID-19 Notice
Due to stage four restrictions in Victoria, our retail premises and workshop is unable to operate. However, our warehouse and support team is processing online sales and orders.
Please call us directly on (03) 9729 8133 or 0408 351 457 for all quotes, online sales and orders
. We have far more stock in our warehouse than what is listed in our online catalogue.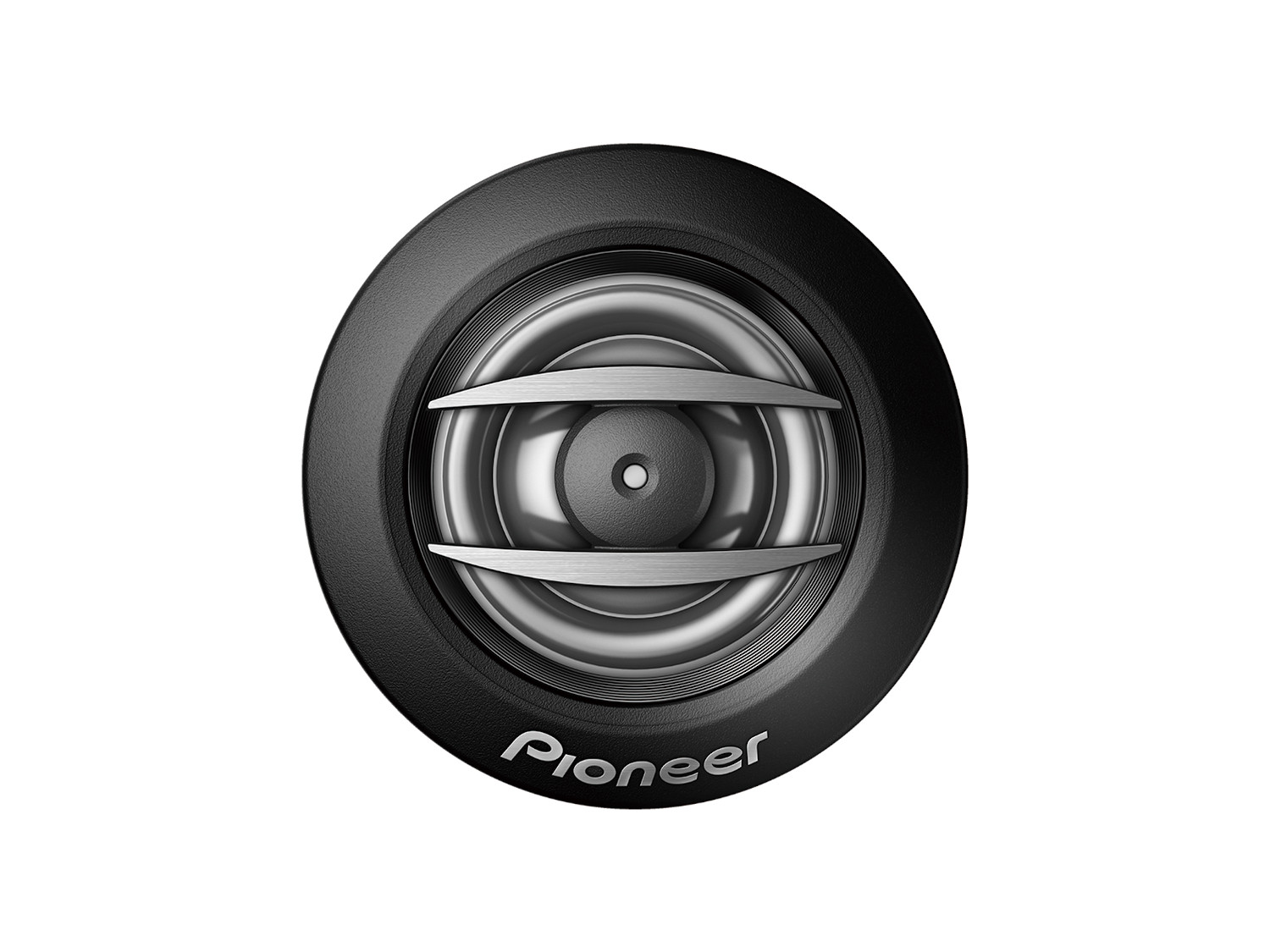 Pioneer TS-A1600C
6.5" 2-way Component Speaker System
Pioneer's next generation of TS-A series speakers offer Carbon & Mica reinforced IMPP cone for richer, deeper bass response. The new tweeter contributes to clearer high frequencies sound reproduction, significantly outperforming OEM systems.
The long symmetrical voice coil and suspensions are well engineered for high linearity, more unpactful sound and richer bass with low distortion.
The TS-A1600C comes with newly designed adapters that give you more installation options and provide high dampening to improve sound quality.