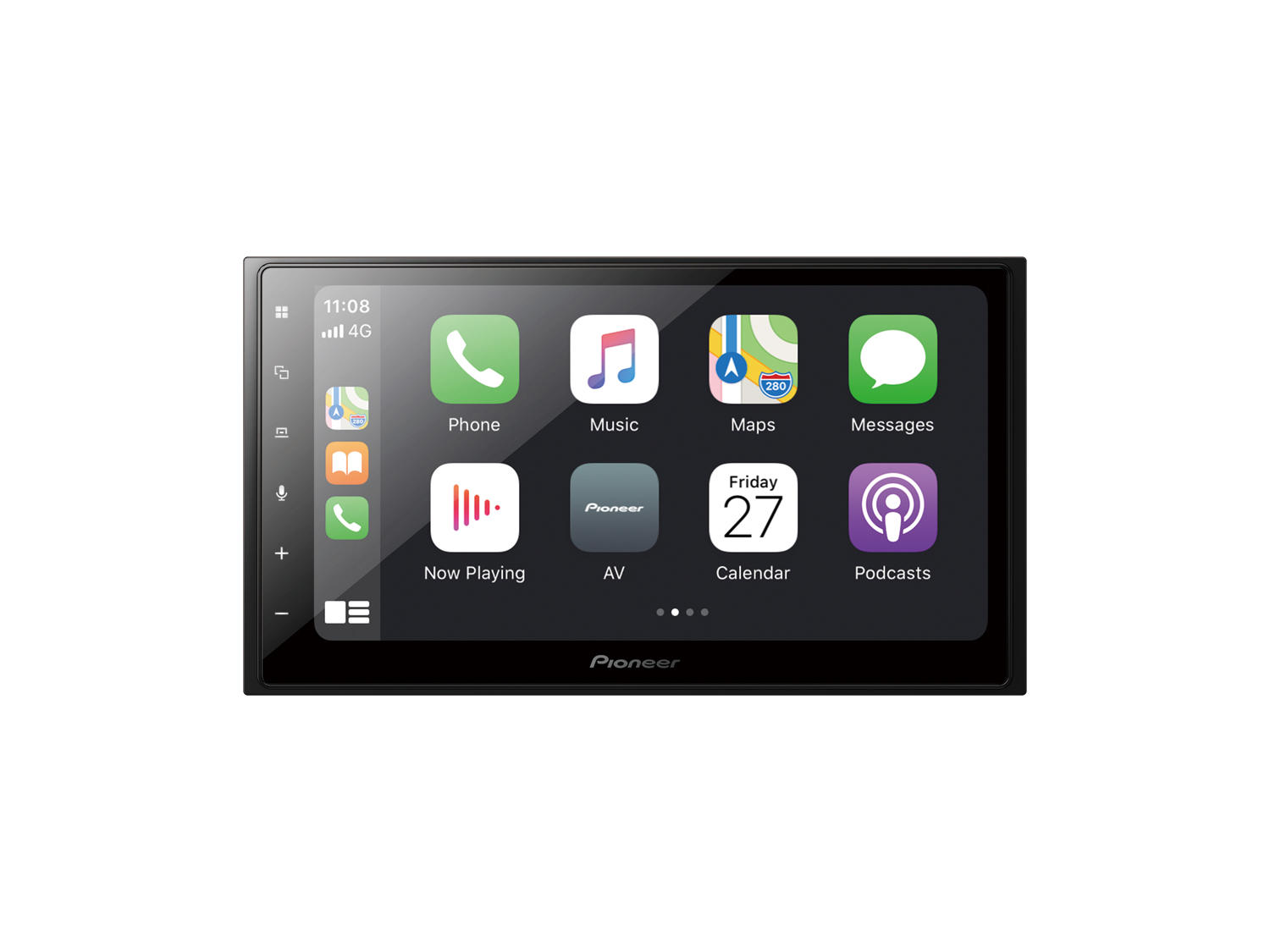 Pioneer DMH-Z5350BT
Capacitive Touch-screen Multimedia player with Apple CarPlay, Android Auto & Bluetooth.
Change the way you drive with the Pioneer DMH-Z5350BT featuring the very best in automotive smartphone technology, including Apple CarPlay®, Android Auto™, Dual Bluetooth® connection, plus dual camera inputs.
Choose from a host of entertainment options, including Spotify®*, USB, FM/AM tuner, or Bluetooth music streaming.