COVID-19 Notice
Due to stage four restrictions in Victoria, our retail premises and workshop is unable to operate. However, our warehouse and support team is processing online sales and orders.
Please call us directly on (03) 9729 8133 or 0408 351 457 for all quotes, online sales and orders
. We have far more stock in our warehouse than what is listed in our online catalogue.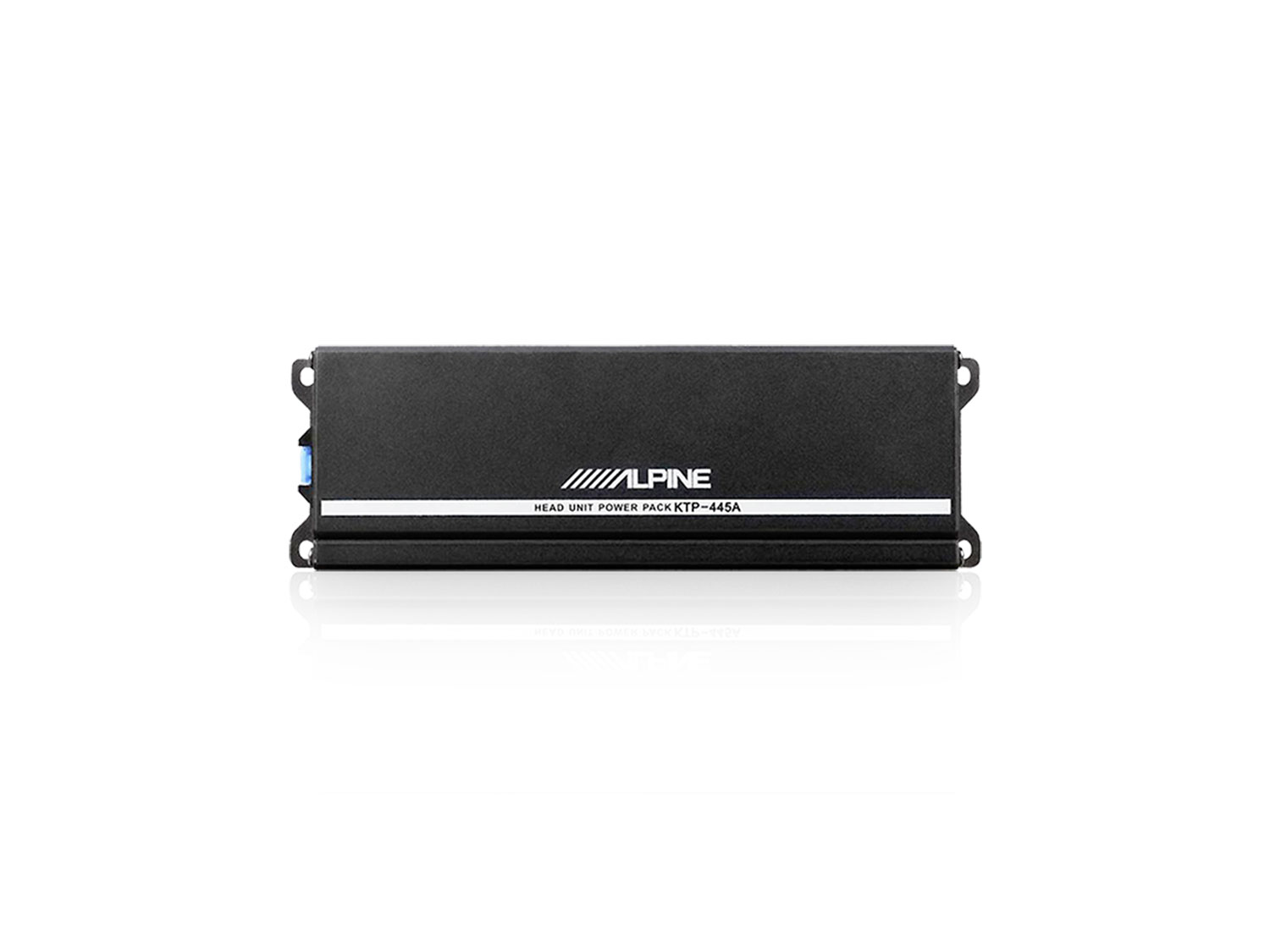 Alpine KTP-445A
The Alpine KTP-445A Head Unit Power Pack is an easy-to-install power upgrade amplifier that allows you to add higher output and more dynamic response to your Alpine head unit. The KTP-445A amplifies your Alpine head unit's power output, resulting in a 150% power increase over the original power from the head unit's built-in amplifier.