COVID-19 Notice
Due to stage four restrictions in Victoria, our retail premises and workshop is unable to operate. However, our warehouse and support team is processing online sales and orders.
Please call us directly on (03) 9729 8133 or 0408 351 457 for all quotes, online sales and orders
. We have far more stock in our warehouse than what is listed in our online catalogue.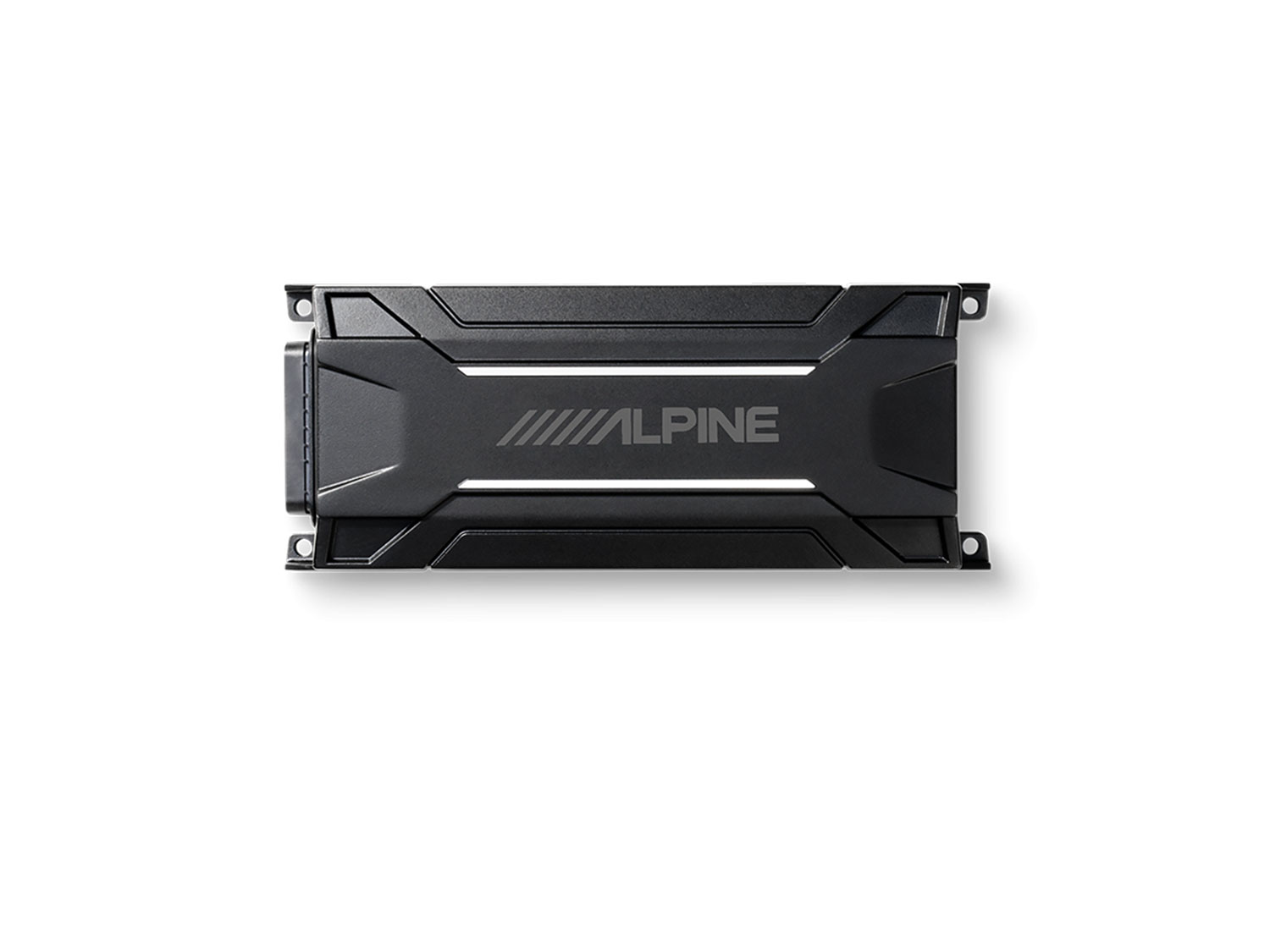 Alpine KTA-30MW
Weather Resistant Mono Power Amplifier
Alpine's all-new weather resistant mono power amplifier is extremely compact which provides the ultimate convenience when installing. Including Alpine's exclusive Dynamic Peak Power (D.P.P.) technology, the KTA-30MW is sure to add higher output and increased dynamic range for those vehicles with limited space. The D.P.P technology uses a new dynamic power supply design that delivers bursts of power during rigorous musical passages, improving dynamic range at high music volumes.
The KTA-30MW is weather resistant, rated at IP66 for ultimate protection. Featuring a rugged chassis and high-quality waterproof connector it can be installed where it will be exposed to the elements.